Precision Sheet Metal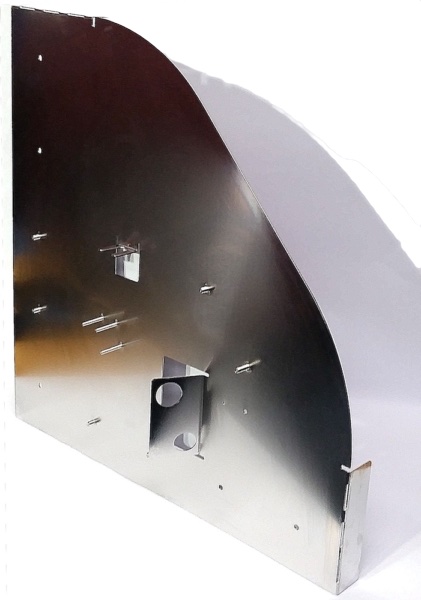 With more than 60 years in the metal-fabrication industry, our team has extensive experience working a wide range of metals and alloys, including high-quality aluminium, mild steel, stainless steel, copper, bisalloy and brass.
Coupling the highest standards of technical competency with state-of-the-art machinery ensures that Speedie Engineering consistently delivers the highest quality precision sheet metal and finishing.
We offer a full range of sheet metal profiling and forming services, welding and fabrication services, plasma cutting, forming, bending, and assembly services.
…& More than Sheet Metal
In addition to our sheet metal services, Speedie offers Plastic Injection Moulding, CNC Milling and 2 axis CNC turning, presswork  as well as shot-blasting, insert pressing, deburring, rumbling, guillotining, automatic sawing, silk screen printing and adhesive bonding.
Whether it is complex assemblies or simple enclosures, we provide an end-to-end solution to seamlessly become your strategic sub-contract manufacturing partner.